"we are leader of Trendy Cometics OEM"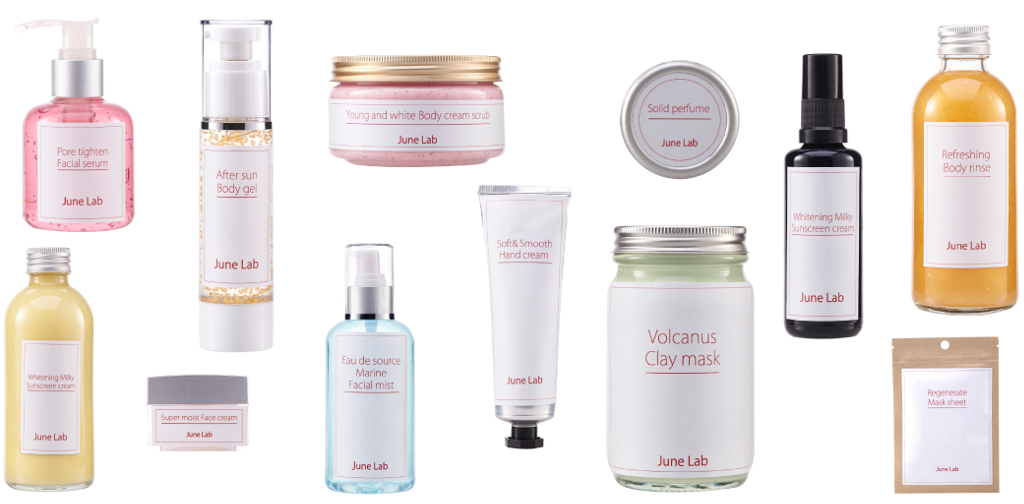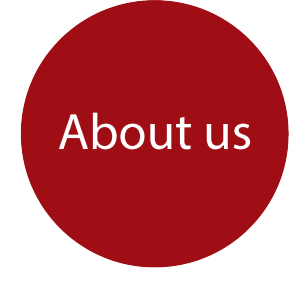 June Laboratories founded in 2003. We are OEM cosmetic contract manufacturer for skin care products. We aim to achieve the best results of our product quality is a permanent commitment for us. We conform to the Good Manufacturing Practices (GMP) specific to the cosmetics and toiletries industries, with clearly defined procedures throughout the production process.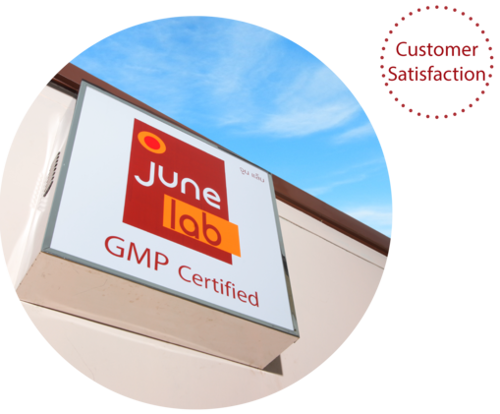 As stated above and we aim to fulfill our customer needs in all stages. As a specialist sub-contractor to the beauty products industry, we work in partnership with our customers in all stages from the initial study through to the finished products and packaging of all types of cosmetics and toiletries. We provide technical assistance at every stage of product development.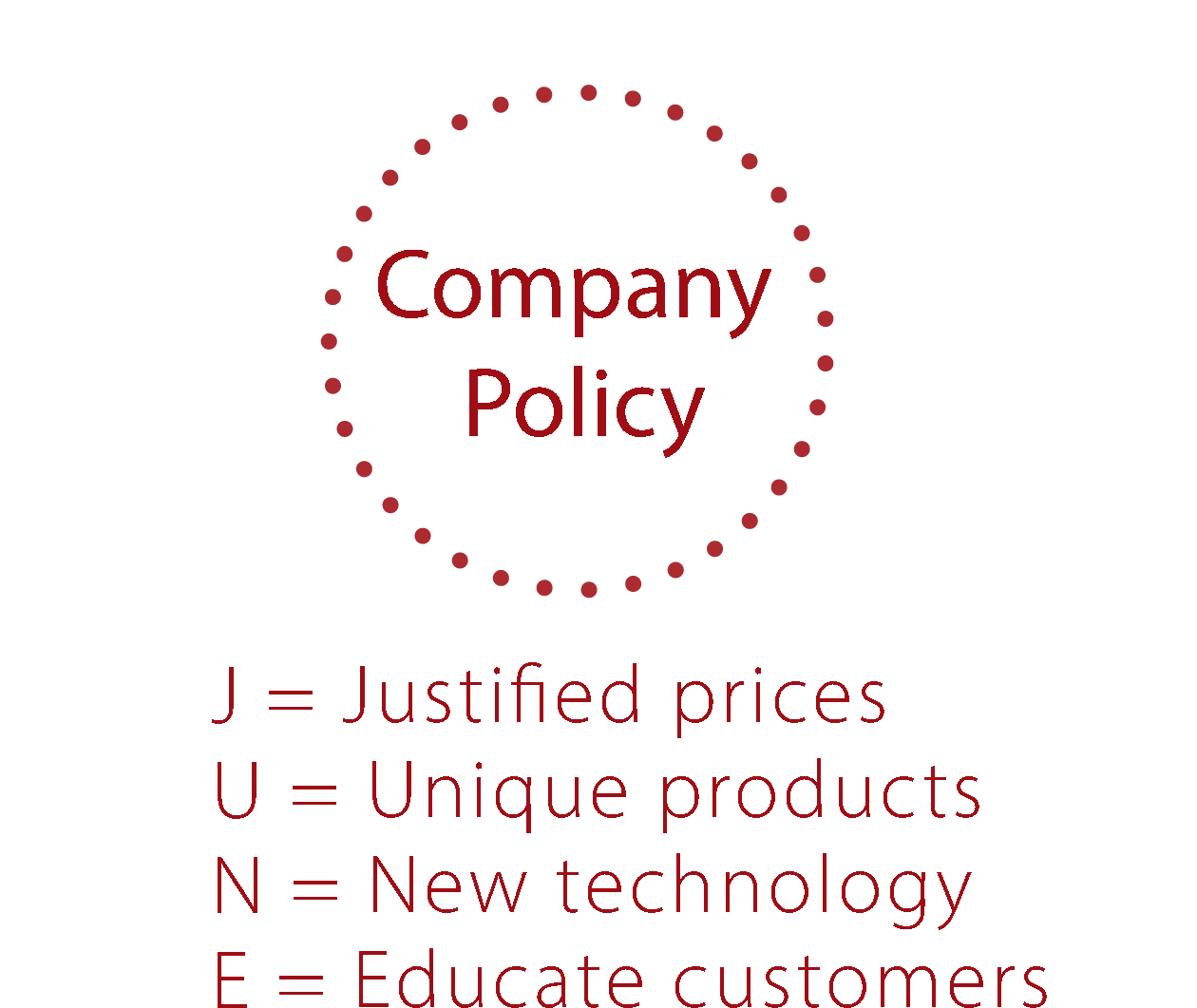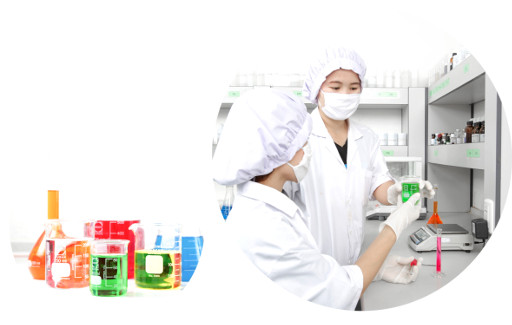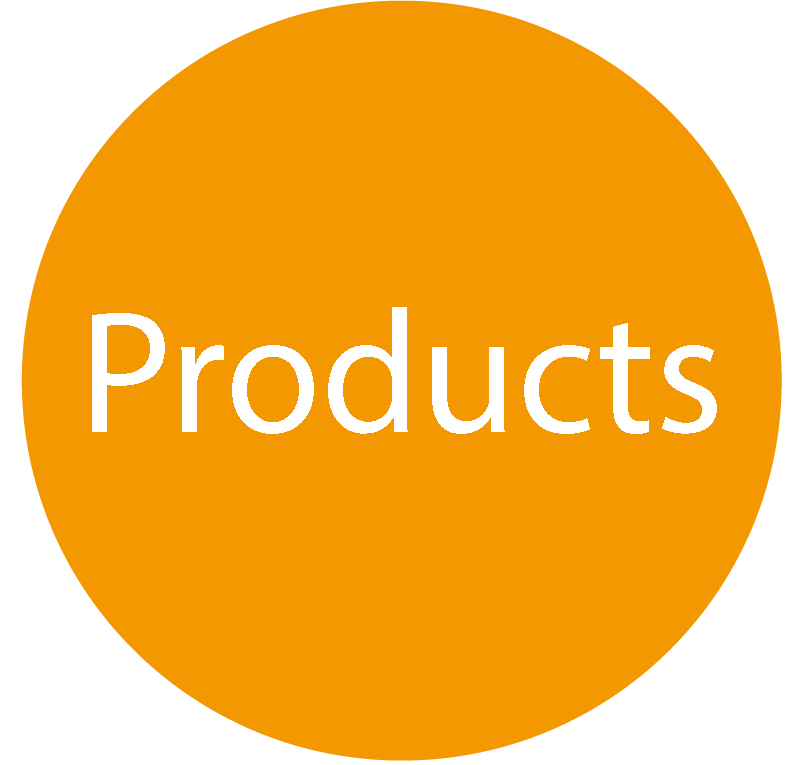 More than 3,000 skin care formulations available: face and body products, bath products, essential oils, professional products (wraps, muds, masks, and clays), internals, sun products. We can also develop and produce new formulations according to your demand.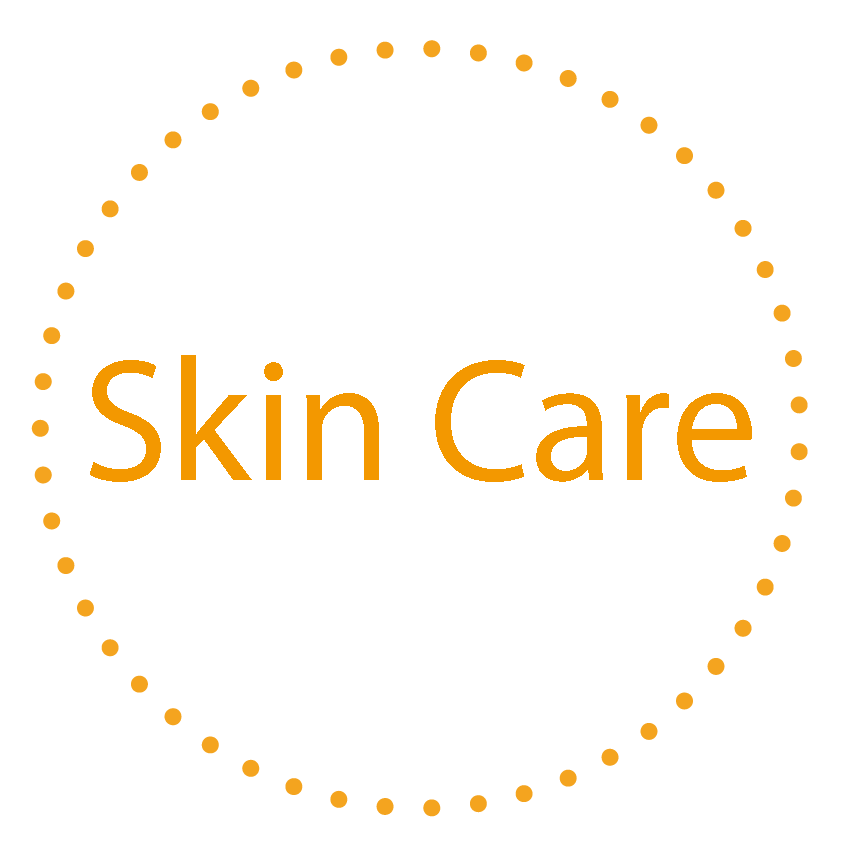 Oil control cream
Acne spot gel
Acne clay mask
Acne scar care cream

Body wash
Body shower scrub
Sulfate free shower gel
Feminine wash
Masculine wash
Hand and nail product
Foot Treatment Product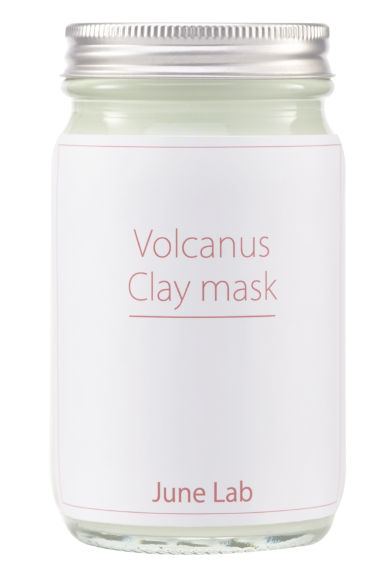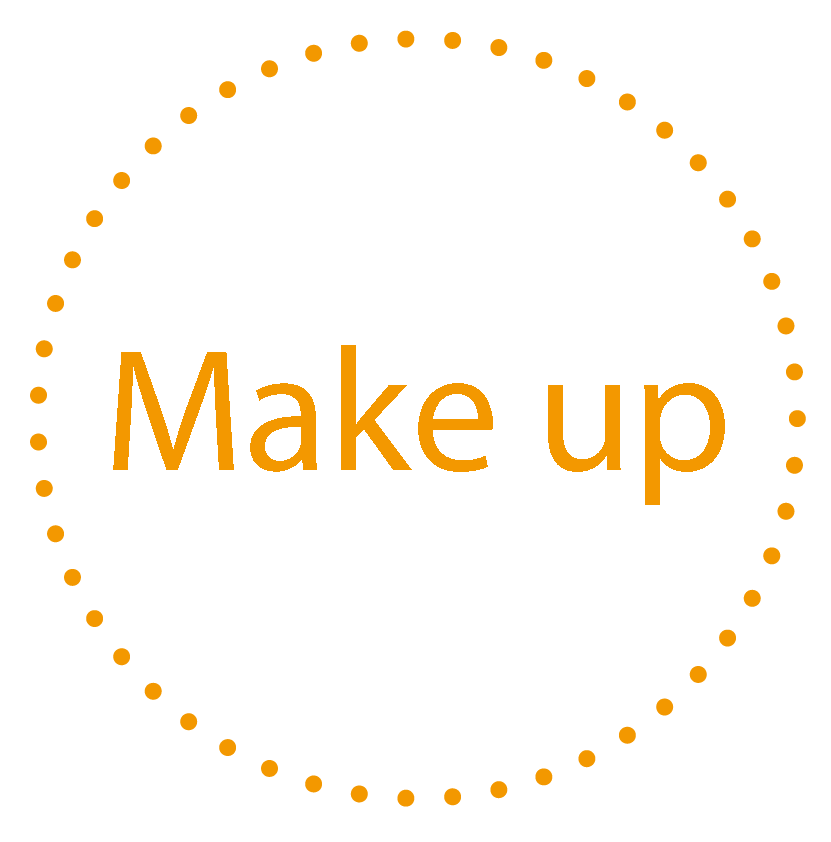 Anti-wrinkle cream
Anti-aging cream
Moisturizing cream
Nourishing cream
Day cream
Night cream
Face lifting serum
Eye cream
Whitening cream
BB cream
CC cream
Mild cleansing milk
Lip & Eye make up remover
Facial cleansing oil
Facial wash (soap free)
Bubble cleanser
Breast cream
Nipple pink cream
Underarm white cream
Slimming gel / cream
Anti cellulite
Anti stretch mark cream
Scar treatment
Anti inflame cream
Body moist cream
BB whitening body lotion
Perfume lotion
Solid perfume
Gel perfume
Feminine serum
Masculine gel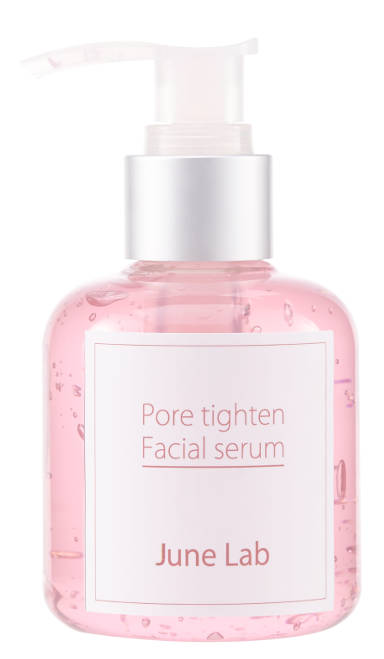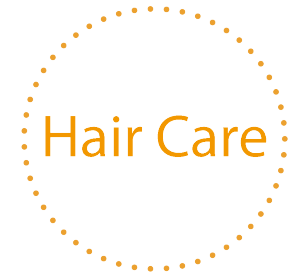 Shampoo (Herb)
Hair growth serum
Hair Mask
Conditioner (Herb)
Hair Moisture
Oil control hair tonic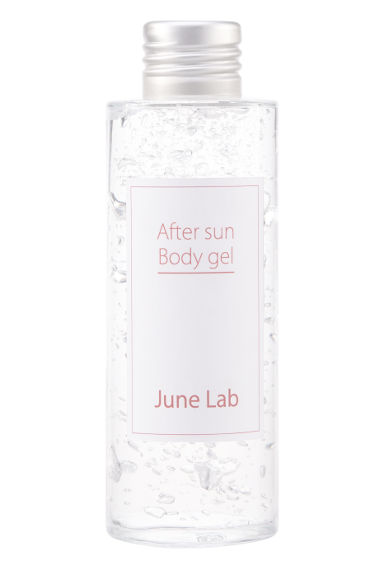 Sunscreen Product
(UVA, UVB, IR)
Sunscreen lotion
Sunscreen cream
Sunscreen spray
Sunscreen clear gel
After sun treatment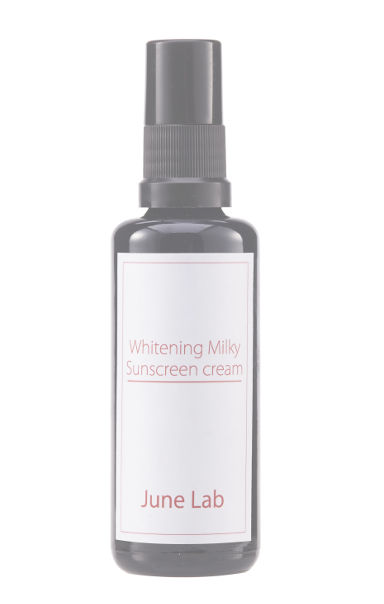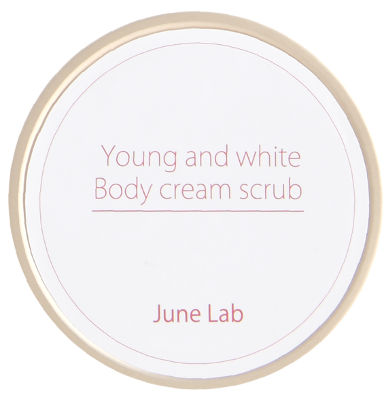 Essential oil
Massage oil
Massage cream
Mask clay
Body scrub treatment
Natural balm
Baby oil (Mineral oil free)
Baby powder
Baby head to toe wash

Foundation Cream (BB,CC)
Loose powder
Lip Scrub
Lip Tint
Lip Balm
Lip Gloss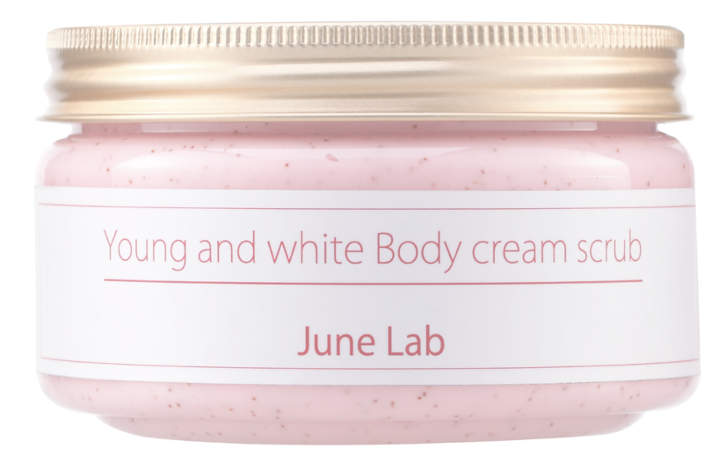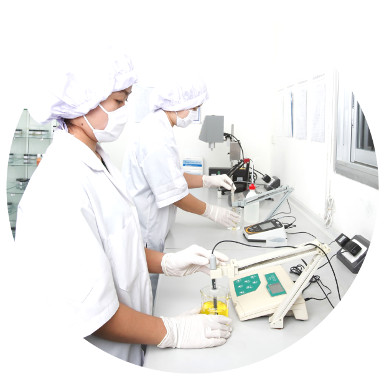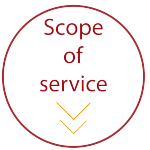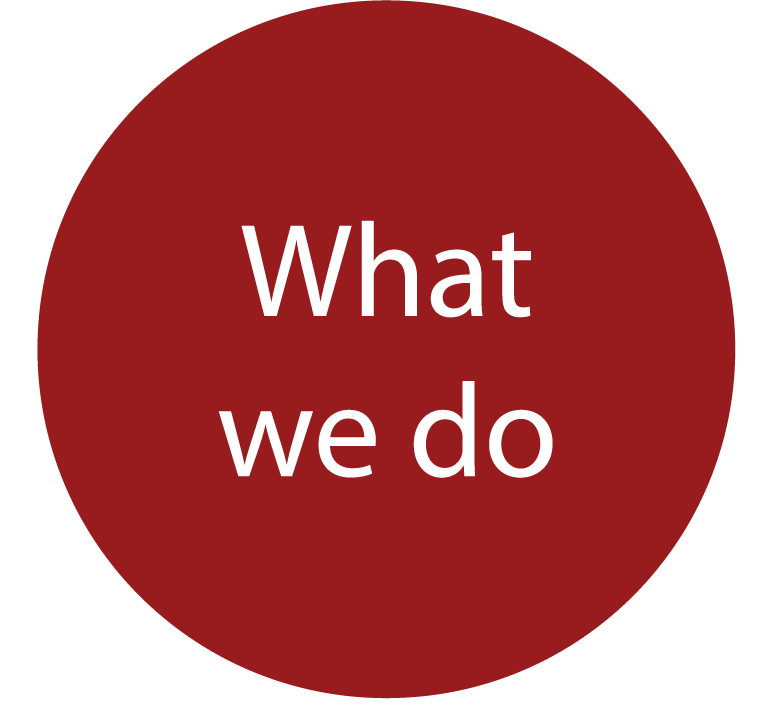 Hygienic in production Areas
With the standard rules of Good Manufacturing Practice(GMP), the hygiene regulations are constantly monitored by personnel which demand the wearing of regulatory clothing, systematic disinfection of hands, rigorous washing and disinfection of all production equipment. Instructions are given to all staff with regard to maintain hygiene in all aspects of production.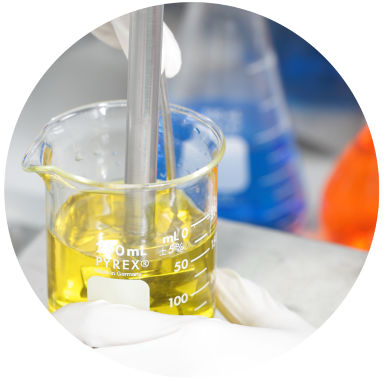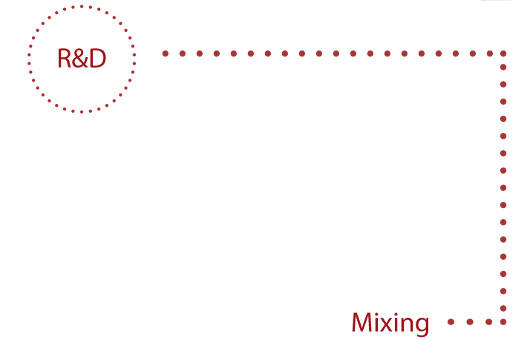 Our teams of engineers and pharmacists will advise you on the best possible choice in technical terms for texture, scent, and color, together with the advice of regulatory terms for stability and risk of allergy.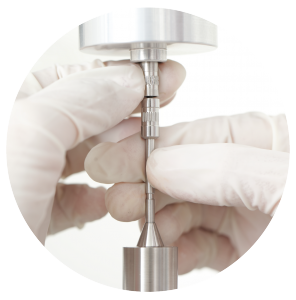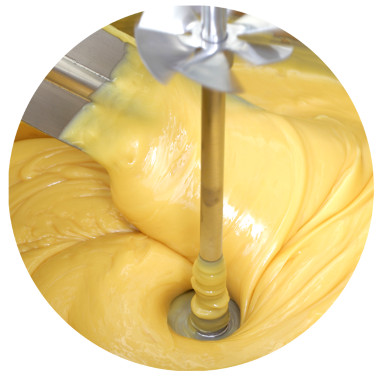 We manufacture all types of textures from 50 – 1000 kgs (lotions, milks, gels, creams, masks, serums, peelings, oils, and etc.). Our mixers enable us to offer a wide range of production runs, from the smallest orders through to very large quantities.
Filling
We fill in all types of packages such as tubes, jars, bottles and sachets. All products are packaged under conditions identical to pharmaceuticals.
Packing
Outer packaging / Inkjet marking / Individual shrink film wrapping.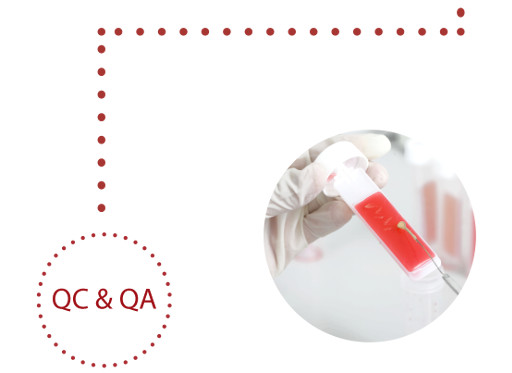 We have quality control and traceability for raw materials and packaging materials supplies, and inspection stages until the completion of production and products are ready for delivery.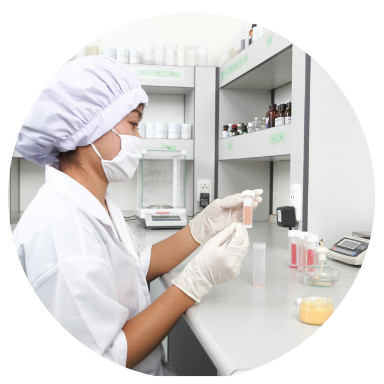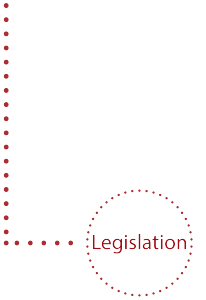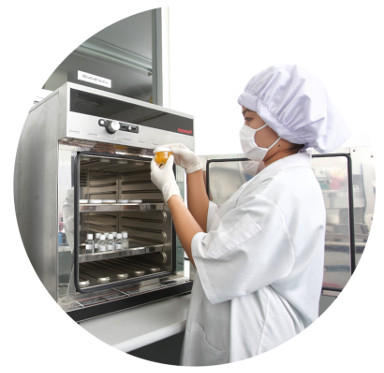 All products provided by June Laboratories Co., Ltd. are certified under Thai FDA regulations. We also provide the elements required for placing your products on the market (C.T.F.A. / I.N.C.I. formulas). Our expertise is ready to guide and serve our client needs, especially the exporters.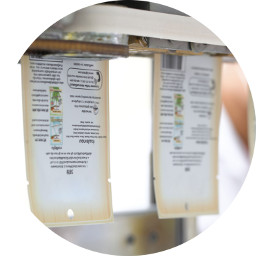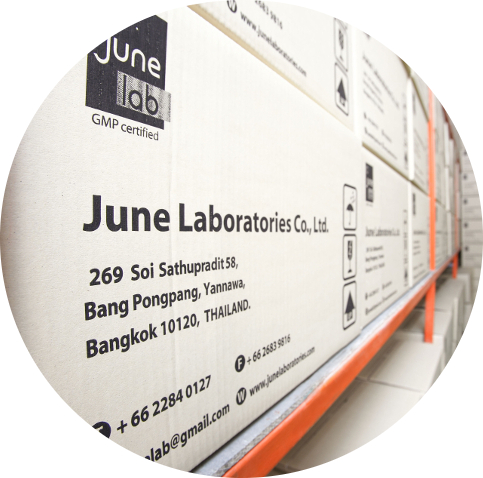 Acne
is a common skin disease that causes pimples. Pimples form when hair follicles in your skin clog up. Most pimples form on the face, neck, back, chest and shoulders. Anyone can get acne, but it is common in teenagers and young adults. It is not serious, but can cause embarrassing scars.
Causes of acne
Internal Factors such as hormonal activity, family history, chronic disease, and the skin sensitivity.
External Factors such as exposure to certain drugs and chemical compounds e.g.cosmetics, the environment, sunlight, hygiene, and diet.
Prevention and Treatment
1. Have enough sleep to be healthy. Lack of sleep or sickness may cause acne because of physical weakness.
2. Emotional. Being in a good mood makes us relaxed and happy. Stress is one of the causes of acne.
3. Diet. Certain foods such as chocolate, soft drink, pickled foods or foods with strong taste may activate acne. Some food such as vegetables helps clear up acne. Eating vegetables can detoxify the body and provide various vitamins that make us healthy.
4. Wash your face clean. This helps remove excess surface oils and dead skin cells the can clog your pores, but washing too much can actually cause damage by drying out your skin or irritating existing acne. We should wash our faces two times a day, in the morning and in the evening. Remember to also wash after exercising or after the skin is exposed to dust and dirt.
5. Use a grease-removing tissue for oily skin. The use of grease-removing tissue can be helpful.
6. Try not to touch acne lesions because it can lead to more swelling and redness.
7. Avoid the Sun.
Treatments
Today there are numerous ways to treat acne. It is important that you should be treated by a specialist skin doctor because medicines for acne may have side effects. The doctor can prescribe special gels or creams, pills, or a combination of both. The popular acne-fighting ingredients are benzoyl peroxide, low-percentage salicylic acid, vitamin A, and antibiotics. Acne-fighting pills may contain antibiotics, high-level vitamin A, and hormones.
Treatment by light and laser can also be done safely without any side effects.
Melasma
is a skin condition presenting as brown patches on the face of adults. It is thought to be the stimulation of melanocytes, or pigment-producing cells, by the female sex hormones estrogen and progesterone to produce more melanin pigments when the skin is exposed to sun.
The causes of Melasma can be
1. Sun exposure. It is believed that this is the most important causes of melasma. Ultraviolet light from the sun, both UVA and UVB, can stimulate pigment-poducing cells.
2. Hormones. A change in hormonal status may trigger melasma. It is commonly associated with pregnancy and called chloasma. Birth control pills may also cause melasma.
3. Pharmaceuticals. Patients who take certain medicines such as anticonvulsants may have brown patches on the facial skin.
4. Cosmetics. Irritation and allergic reaction to coloring or aroma ingredients in cosmetics can cause melasma, but this is quite rare.
5. Heredity. Family history and melasma maybe related because melasma is found more in Asian people than in Caucasians. However, this observation may not be from heredity but may be from the environment or sunlight.
Treatments of Melasma
The principle in the treatment of melasma is finding the cause, correcting the cause and avoiding the cause. For example, if melasma is caused by the consumption of birth control pills, then you should seek the doctor's advice to change the birth control method. Good and efficient sunscreens are essential in the treatment of melasma. Avoid sunlight as much as you can. A variety of bleaching creams are available for the treatment of melasma. The important ingredients can be hydroquinone, Vitamin A acid, corticosteroid, azelaic acid, etc. It is important to follow the directions of your dermatologist carefully to get the maximum benefit from your treatment regimen and to avoid irritation and other side effects. Do not buy medicines by yourself and use them over a long period of time because the side effects may make you look worse. Other treatments such as chemical peels, microdermabrasion, iontophoresis, and laser surgery may help melasma, but results have not been consistent.
One of the most important question is can melasma be completely cured after treatment?
The answer is it depends on the cause and the type of melasma.
For example, melasma caused by the consumption of birth control pills or pregnancy will slowly fade away after one stops taking the pills or after the baby is born. Some patients may have persistent melasma because of causes such as sunlight. If these causes cannot be corrected, melasma will persist over a long period of time. "Shallow" melasma will response better to treatment than a "deep" melasma. After treatment and the facial skin is better one should strictly avoid the irritants, especially sunlight, and constantly apply an efficient sunscreen to prevent the recurrence of melanoma.
Facial wrinkles can have various causes such as stress, sunlight, dry and undernourished skin, and the decrease of collagen and elastin under the skin because of increasing age.
Treatments
There are many ways to treat wrinkles, depending on the type.
1. The application of nourishing cream to increase the skin moisture-this treatment is suitable for those with dry, undernourished skin and shallow wrinkles.
2. The use of IPL or high-intensity light, E-MAX, or Thermage. These treatments activate the production of collagen under the skin and make the skin firm and refreshed. This method should be under careful specialist observation to make sure the equipment selected is suitable to the skin condition and the patient's problems.
3. Botulinum Toxin or Botox – Botox blocks the chemical signals that cause muscles to contract. When the muscles cannot tighten, the skin flattens and appears smoother and less wrinkled. Botox works well on frown lines between the eyebrows and across the forehead, and crow's-feet at the corners of the eyes.
4. Hyaluronic acid – Soft tissue fillers, such as hyaluronic acid, can be injected into deeper wrinkles on the face. They plump and smooth out wrinkles and furrows and give the skin more volume. This is suitable for wrinkles that occur even without muscle movement such as the cheek furrows, the wrinkles on the lips, or the wrinkles remaining after Botox injection.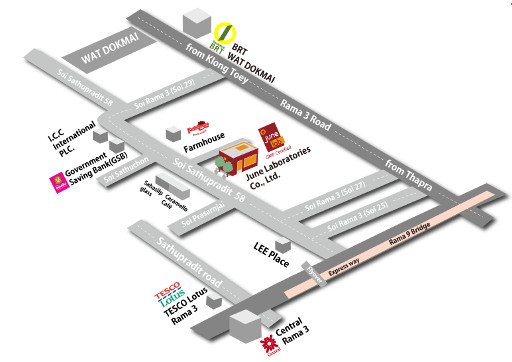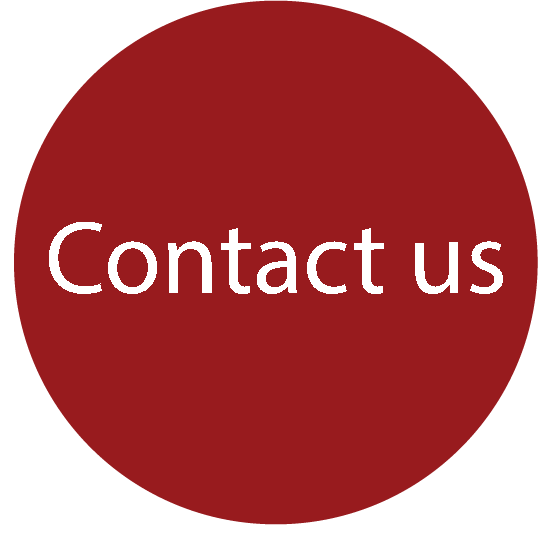 June Laboratories co.,Ltd.(OFFICE AND FACTORY)
269 Soi Sathupradit 58, Bang Pongpang, Yannawa, Bangkok 10120, THAILAND
M-F 8am-6pm


(+66) 2284 0127


(+66) 2683 9816


(+668) 6308 4190


junelab@gmail.com / junelab4@gmail.com (direct to Sales Department)


13.685972, 100.524425
Line id: junelabinfo
All site contents copyright @ 2008 June laboratories co.,Ltd./ Designed & Photo by Imaju imaju